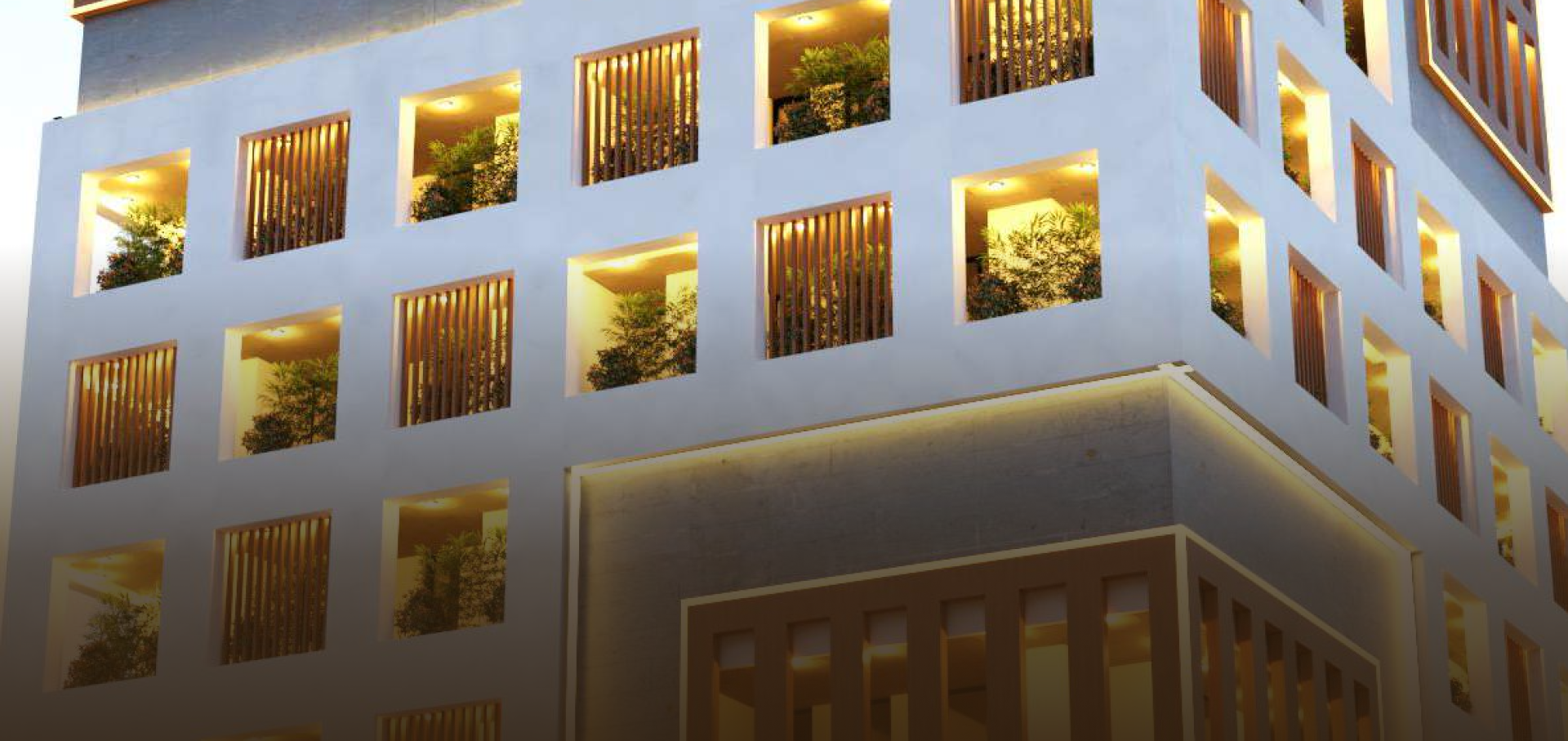 About the Project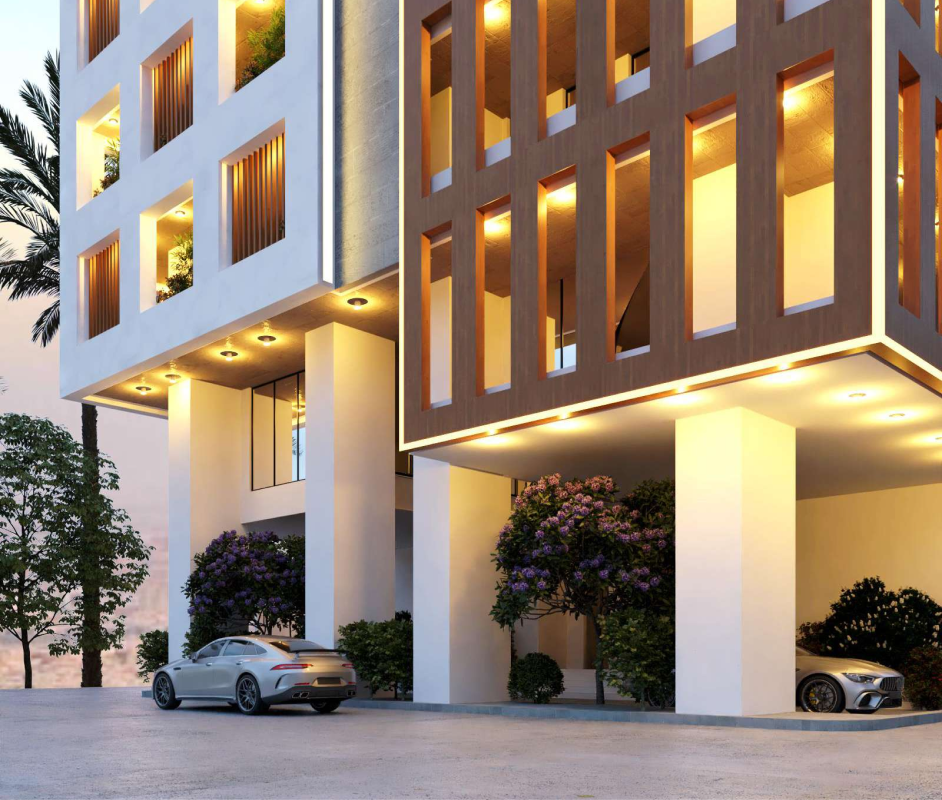 About the Project
Redefining the innovation in a modern perspective that offers the blessings of relaxation and practicality together at your disposal, Jood 7 is launched to grant you this dreamlike experience for real.
Equipped with features of the urban environment to meet all the family needs, with smart designs to reflect the fancy lifestyle of the family, the apartments and villas of Jood 7 is a response to the citizens' aspirations in owning a house that inspires elegance and provides public and recreational facilities at their fingertips. In addition to the mesmerizing panoramic view of Riyadh's landmarks, the project is perfected with modern style amenities designed to elevate the residents' life quality, besides the provision of basic and secondary services, such as gardens, playgrounds, a club and much more.
All of this comes in the best of locations at Al-Sahafa District, one minute away from the intersection of King Fahd Road with Anas Bin Malik Road, making it in the middle of various vital points. Embrace the innovation and invest in Jood 7.
20
Mins
King Khalid airport
12
Mins
Prince Nourah University
7
Mins
Boulevard Riyadh City
5
Mins
King Abdullah Financial district
9
Mins
Imam Saud University
Payment plan
03/
10%
20% Construction Completion
04/
20%
40% Construction Completion
05/
20%
60% Construction Completion
06/
20%
80% Construction Completion
07/
5%
100% Construction Completion
Specifications
The concrete structure
Plumbing
Electricity
Mechanical Work
Ceramics
Insulators
The bishop
Windows and handrails
Wall finishes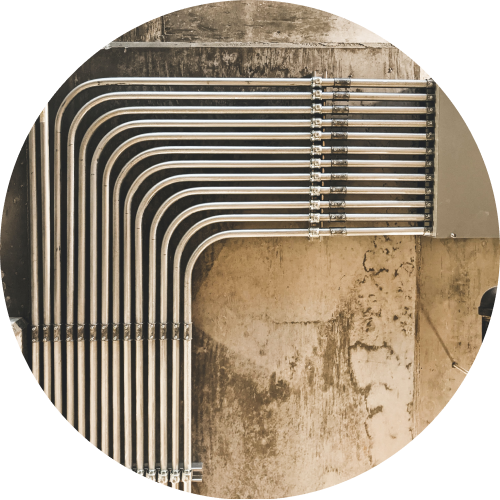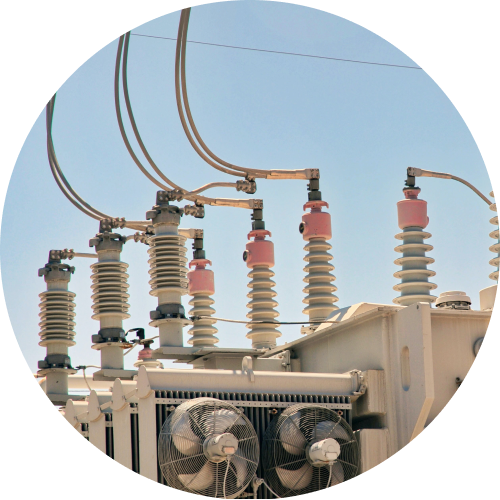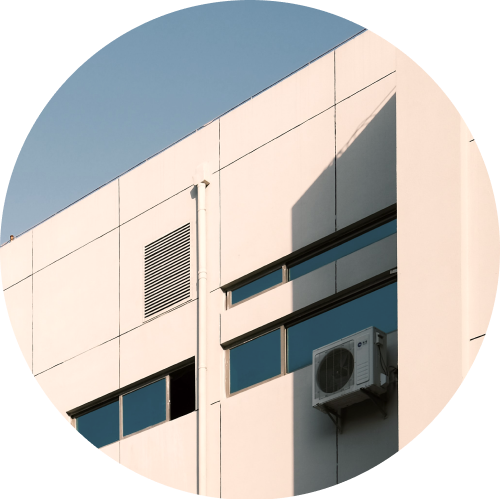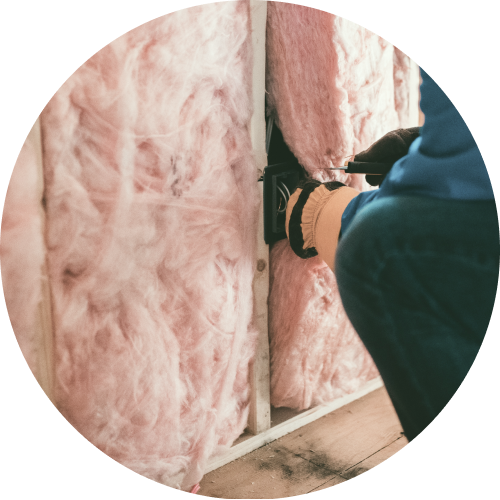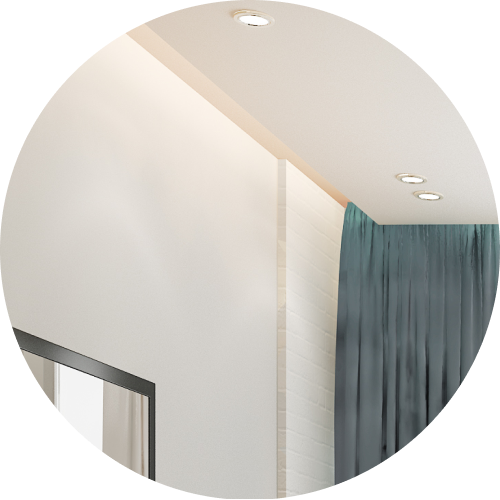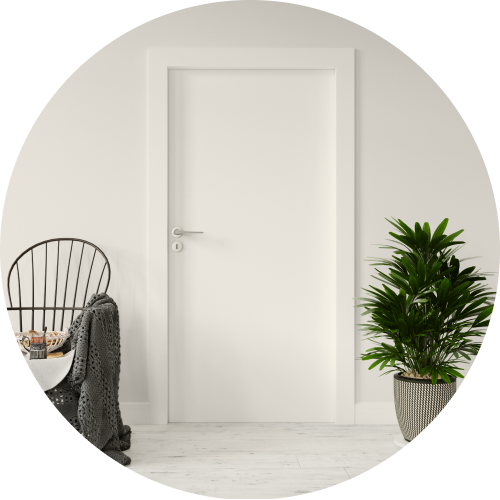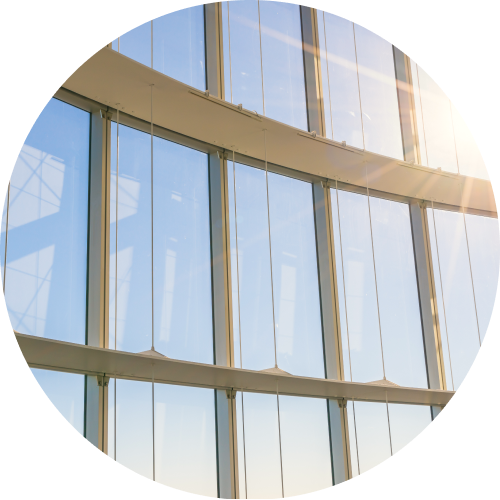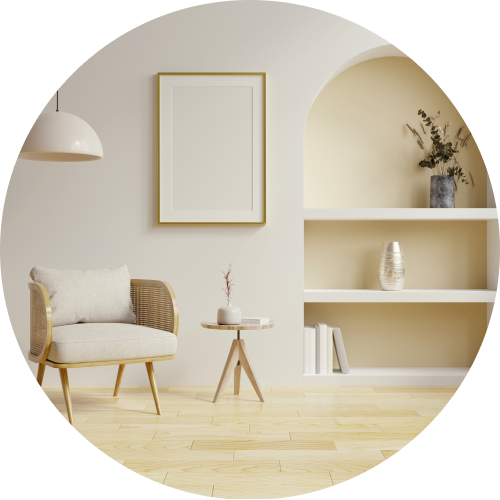 01/10
Saudi iron from SABIC or its equivalent.

Ready-mix concrete from a classified and approved company.

The outer block is insulated with white foam.
Hot and cold water extension tubes. Heat pipes.

PVC sewer pipes produced by SAPPCO factory or equivalent, with a pressure of 40 bar.

Health kits from international and guaranteed brands.

Mixers are from international and guaranteed brands
Electrical wires from Riyadh cables or equivalent.

Legrand switchgear or equivalent.

Eletra distribution board or equivalent.

Suction fans from international brands guaranteed.
Concealed hot and cold cassette air conditioning.

Three elevators, each elevator has a capacity of 5 people.
Treated wood inner stair treads

Granite exterior entrance staircase

Porcelain flooring first toast

Bathroom ceramics first toast with high quality and modern designs
Thermal insulators for exposed surfaces are made of high-density polystyrene sheets.

Waterproofing systems for roofs and toilets from major companies and according to the best international standards.

Hordy floors are treated with foam and the external walls of each residential unit to ensure that sound does not leak through them.
The ceilings are gypsum boards and plastered with modern decorations.
The outer gates are made of heat-treated security glass.

The unit's main doors are made of high-quality aluminum with modern designs and covered with heat-treated glass.

All wood interior doors are of high quality and modern design.

Wooden bathroom doors are treated against moisture
Aluminum windows, Super Saraya system, tinted and insulated glass, and accessories with high and guaranteed specifications.

Handrails made of stainless steel or wrought iron with modern designs.
High quality interior paints Jotun brand or equivalent.

Jotun Profile Exterior Paint + Weatherproof Exterior Spray.
About the Developer
About the Developer
Since their inception, Horse Architecture has built its reputation on integrity, honesty and commitment and has worked all along by them. They sustain their values through creating the most revolutionary designs that integrate modernity with functionality to highlight their unique signature. They made it their goal to perform their work as a social duty to serve their community and contribute to elevating the quality of the individual's lifestyle and residence type.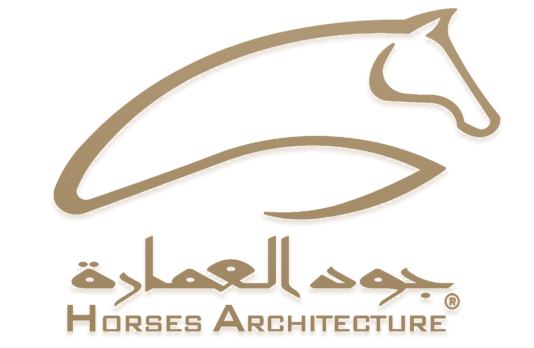 Location

Adress
Al Aqiq, Office 15, 2nd floor، Riyadh 13515