Show more
About The Project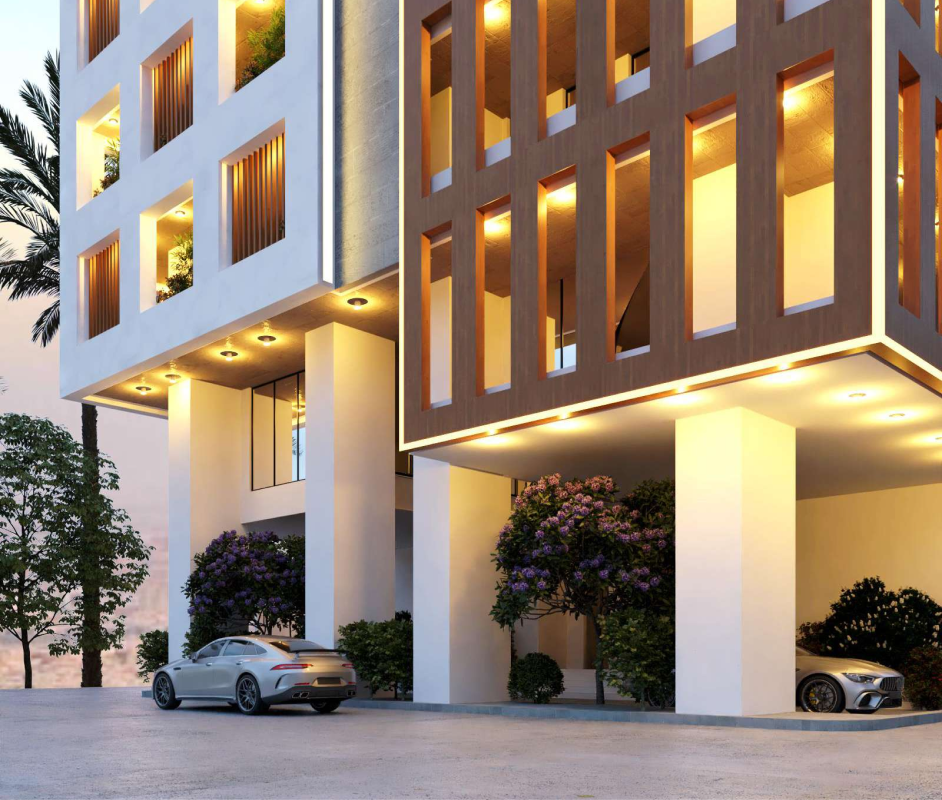 Jood
About The Project
Redefining the innovation in a modern perspective that offers the blessings of relaxation and practicality together at your disposal, Jood 7 is launched to grant you this dreamlike experience for real.
Equipped with features of the urban environment to meet all the family needs, with smart designs to reflect the fancy lifestyle of the family, the apartments and villas of Jood 7 is a response to the citizens' aspirations in owning a house that inspires elegance and provides public and recreational facilities at their fingertips. In addition to the mesmerizing panoramic view of Riyadh's landmarks, the project is perfected with modern style amenities designed to elevate the residents' life quality, besides the provision of basic and secondary services, such as gardens, playgrounds, a club and much more.
All of this comes in the best of locations at Al-Sahafa District, one minute away from the intersection of King Fahd Road with Anas Bin Malik Road, making it in the middle of various vital points. Embrace the innovation and invest in Jood 7.
Learn more