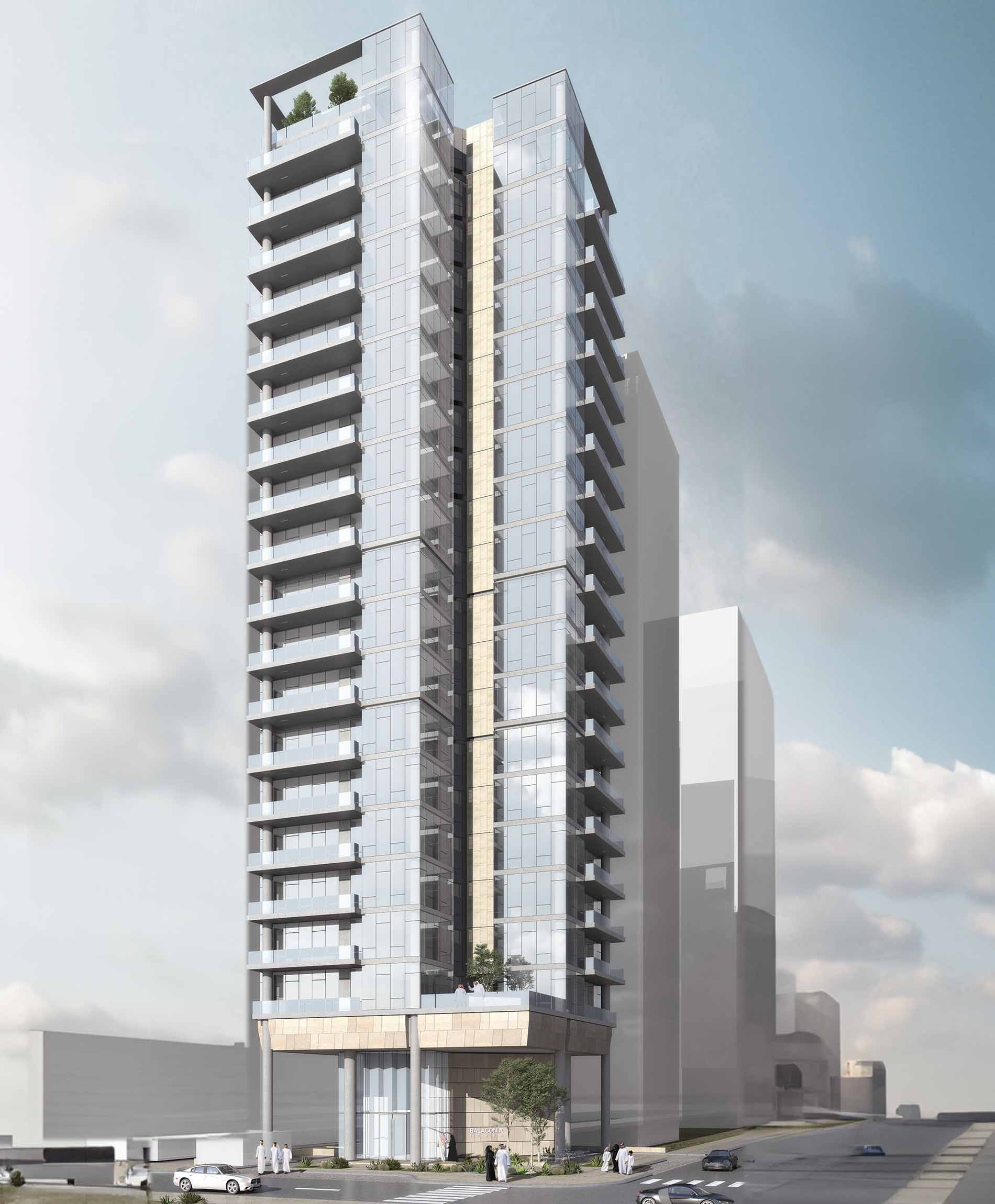 Latest Projects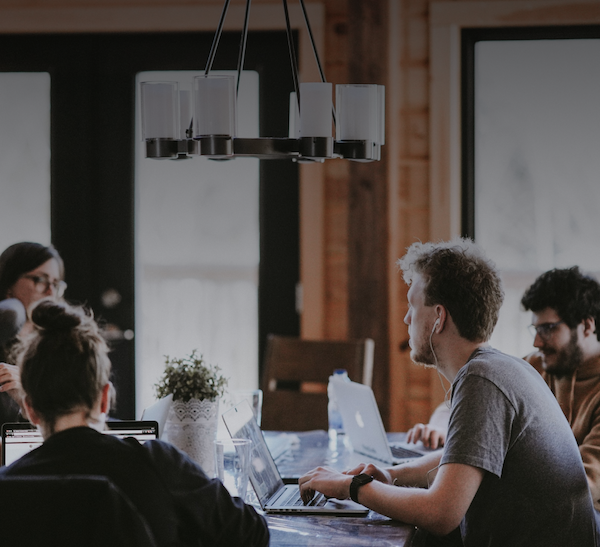 Ambition knows no EXTENT.
Mada Properties


Since our inception in KSA and UAE, we have offered the best real estate services and solutions, based on our creative strategies.
This has affirmatively led to our consecutive successes that gained us sufficient confidence to procreate our own innovative methods in the real estate market. The sole target we focused on throughout this whole development process was to ensure our position as leaders in the Saudi and Emirati real estate market, furthering, as such, our aim toward the global real estate market. This expansion has been the corner stone that crowned Mada Properties as the most holistic and prevalent reference for the real estate investment domain, and the most valuable guide toward its futuristic vision.

Impeccable array of properties

The most reliable brokers in Dubai

The most reliable brokers in Saudi Arabia
MADA PROPERTIES
Apartment project
of
Mada Properties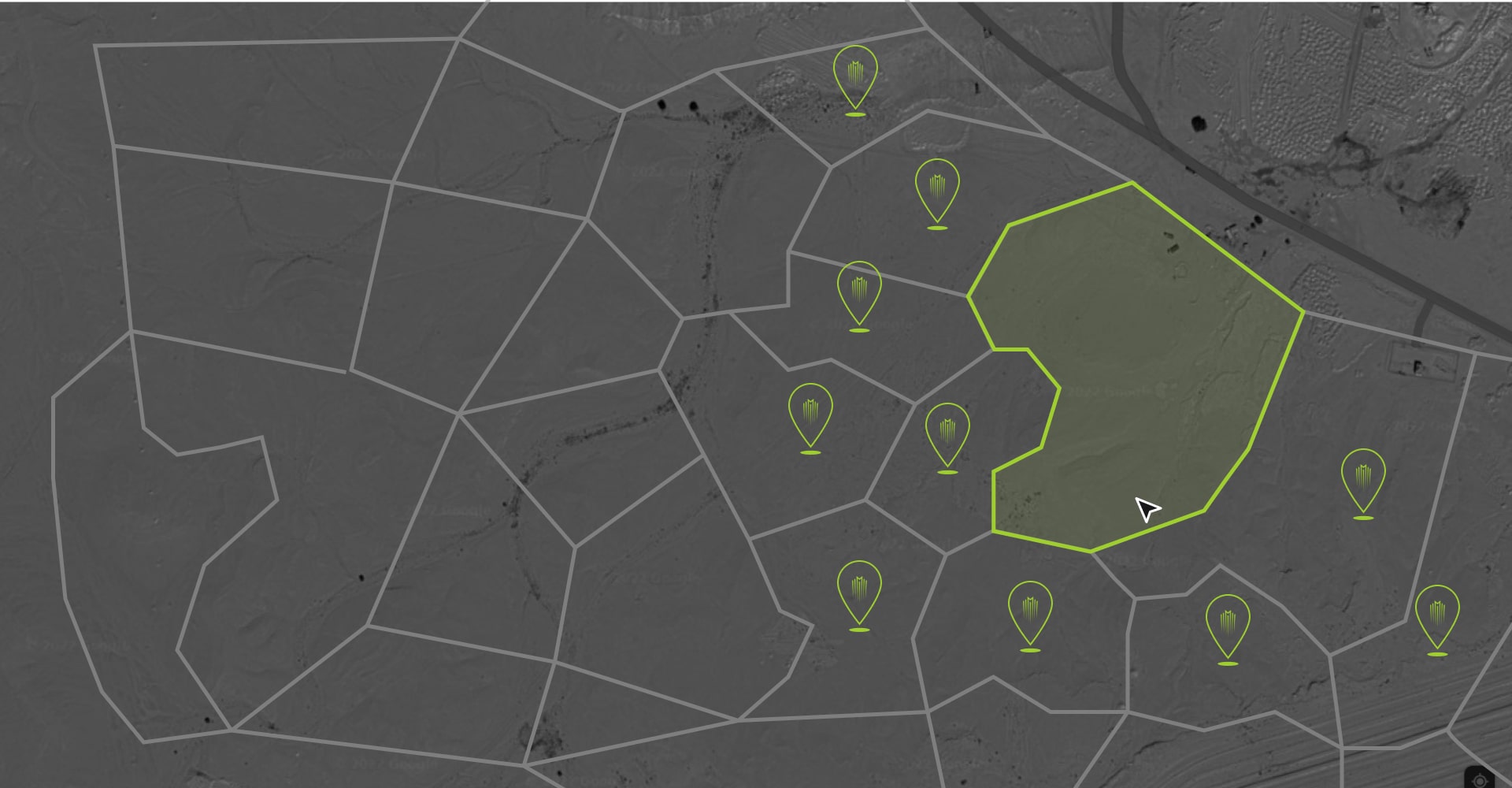 Сoming soon
Mada Properties' Projects
Gaining brilliant experience in the real estate market throughout the years, Mada Properties has decided now to level up the challenge in order to utilize all the proficiency and knowledge we have accumulated so far. Thus, deploying the best resources, we are planning to start developing our own project that will turn concrete all our sublime values that our clients have always believed in.
Benefits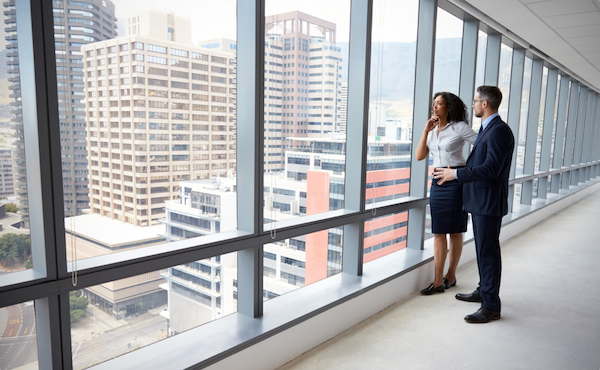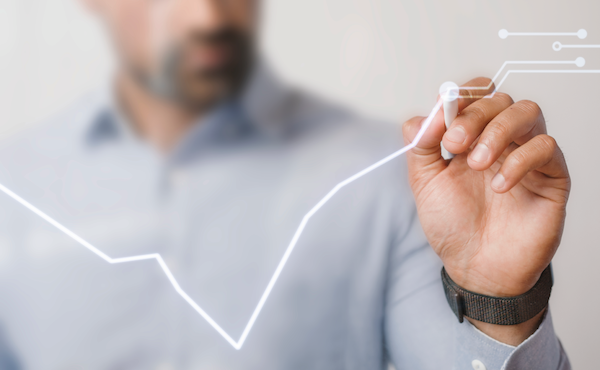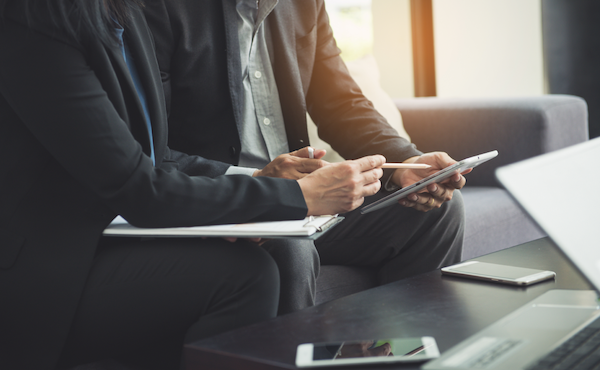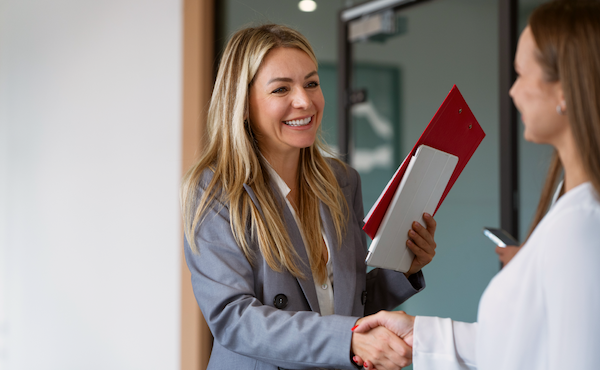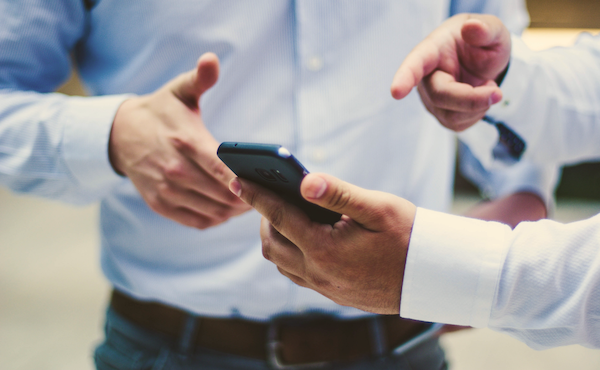 Quality & Value
Once your project is linked to our company, you gain a supreme advantage through the credibility our name offers and our professionality in carrying out our tasks to establish your unrivaled position in the market.
Innovation & Creativity
Active contribution in launch and introduction of new ideas in addition to keeping up with modern marketing and promotion means to provide fruitful diversity in the real estate field.
Ambition
Enhance the ambition that leads the partners' projects to grow and accomplish the desired goal in a way that distinguishes their business and makes it a prominent brand in the real estate market.
Strong Partnership
Create a strategic partnership that develops the interests of our partners quickly through the commitment to applying plans and solutions that achieve long-term positive results.
Transparency
Commitment to the clarity and honesty in all dealings through provision of all information in clear and understandable way for our partners without compromising.
MADA PROPERTIES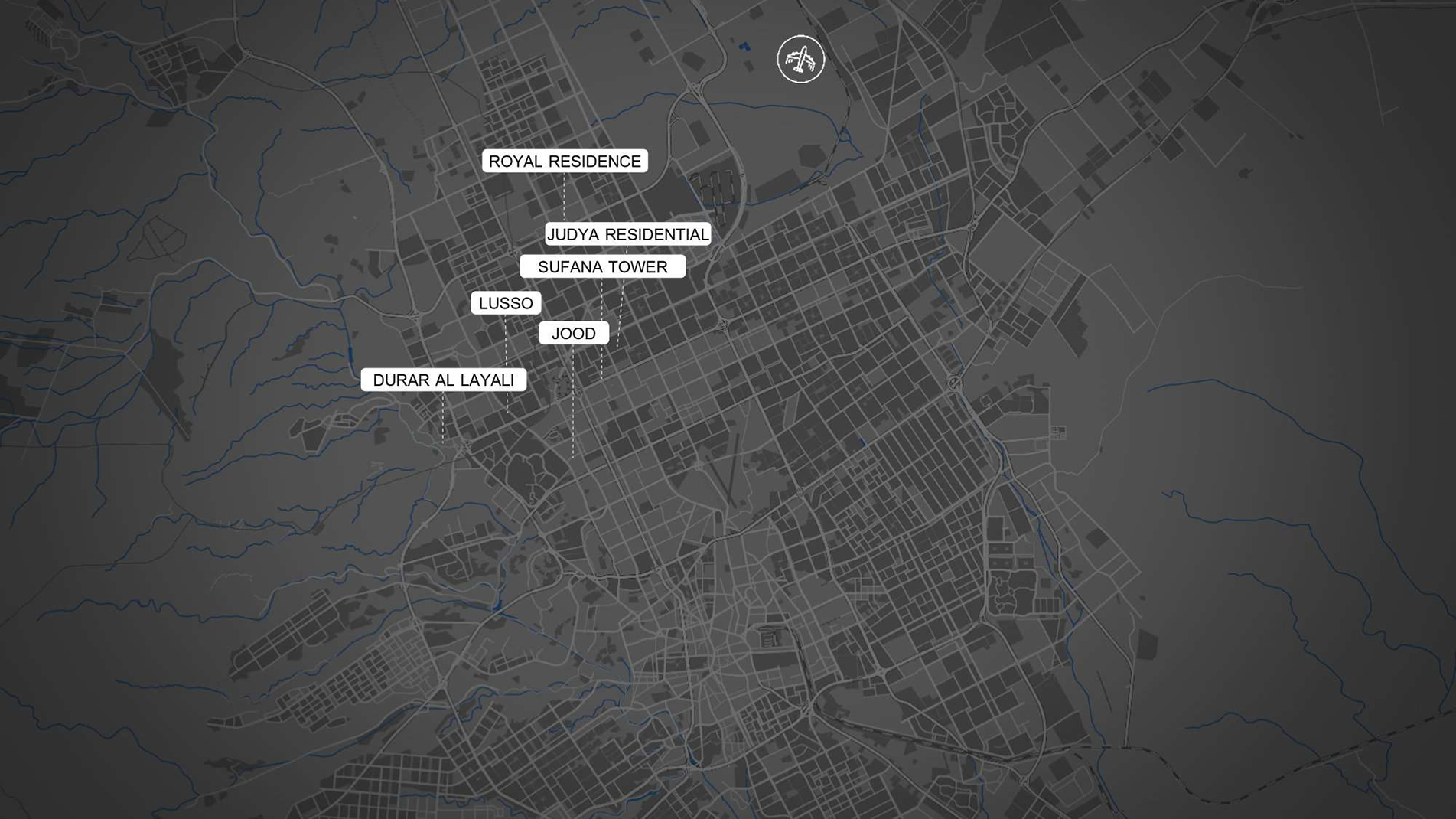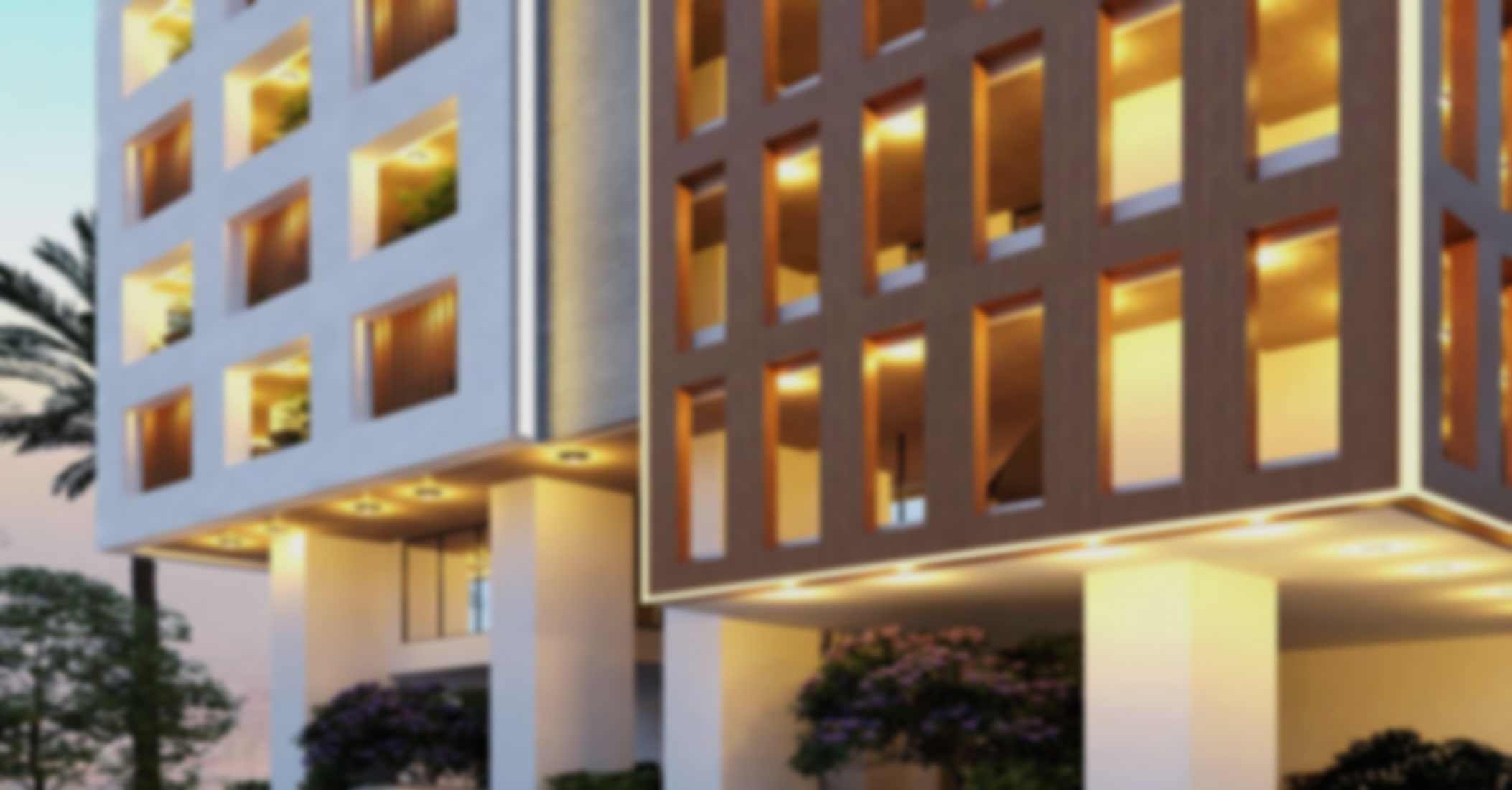 Digital
Sales
For our full belief in the ability of our highly experienced team to achieve the fastest growth of investments of our partners whose needs are our first priority. Change it to the following:
Online Booking System
As a part of our exclusive sales solutions offer, we have developed an online booking system that will bring a new innovation to the sales process. By utilizing the developer's material, we created a new platform that will bring an interactive touch as per the client's perusal that will make a smooth and easy flow of project information, unit selection, up until the booking of the unit.