An Infinite Staycation
An Infinite Staycation
As your ambitions grow higher, so is your ceiling, and as you reach out for the sky, so are your surroundings to allow adventurous space for your dreams to come true. Embrace your unique identity and reflect it on your residence, and live the aspiration in a house designed to expand to fit with your grandiose in Balconia Tower from Esnam Real Estate.
In a visionary development set to revolt the usual, experience the pure luxury in 3-bedroom vast apartments, optimized with the floor-to-ceiling surrounding windows to add more spaciousness and to absorb the serenity of the clouds into your house. Where sunrays are your morning alarm, enjoy the plethora of amenities the tower provides, such as swimming pool, men's and women's gyms to guarantee your privacy, and nursery. Moreover, the project will be strategically located in the central area of the north of Riyadh. Exactly, it is located at Al Sahafa district on Wadi Beesh Street, adjacent to King Fahd Road and Olaya Street, and only 1 km from the Saudi Youth Club.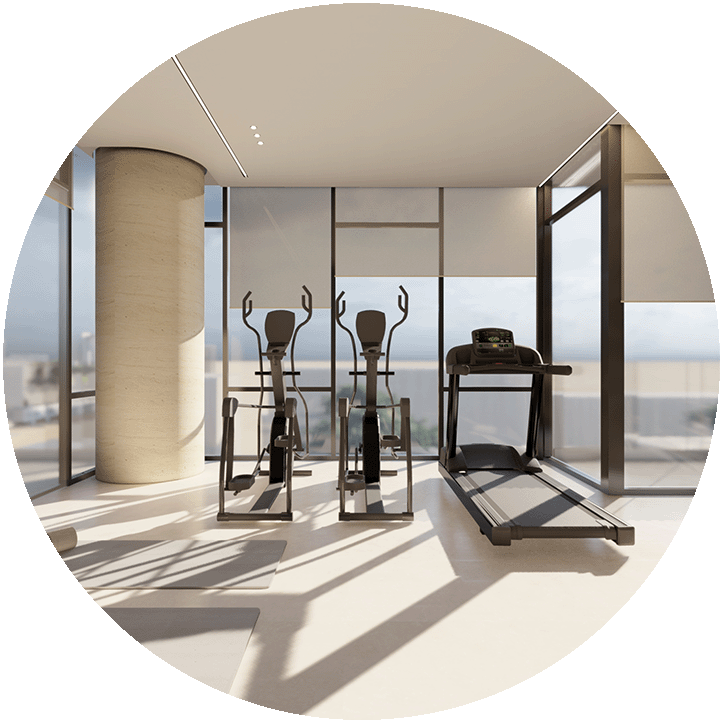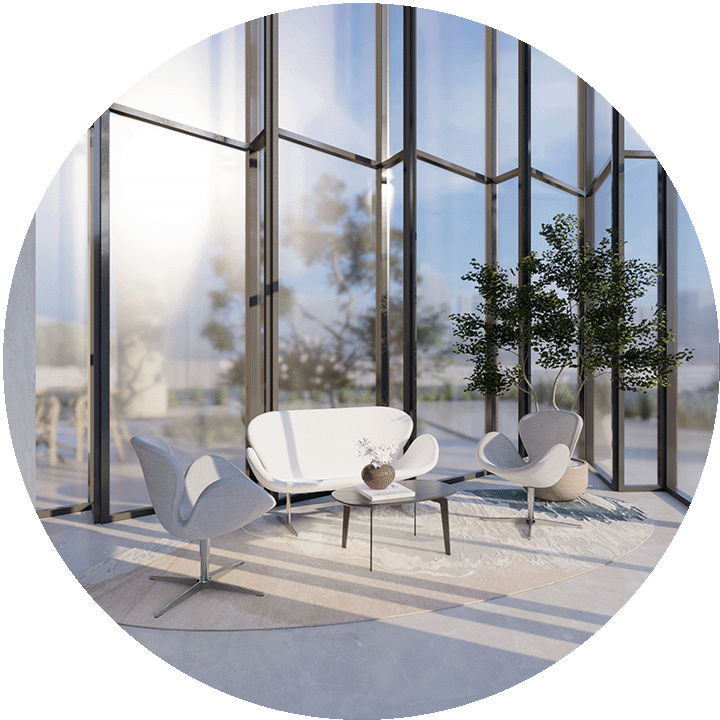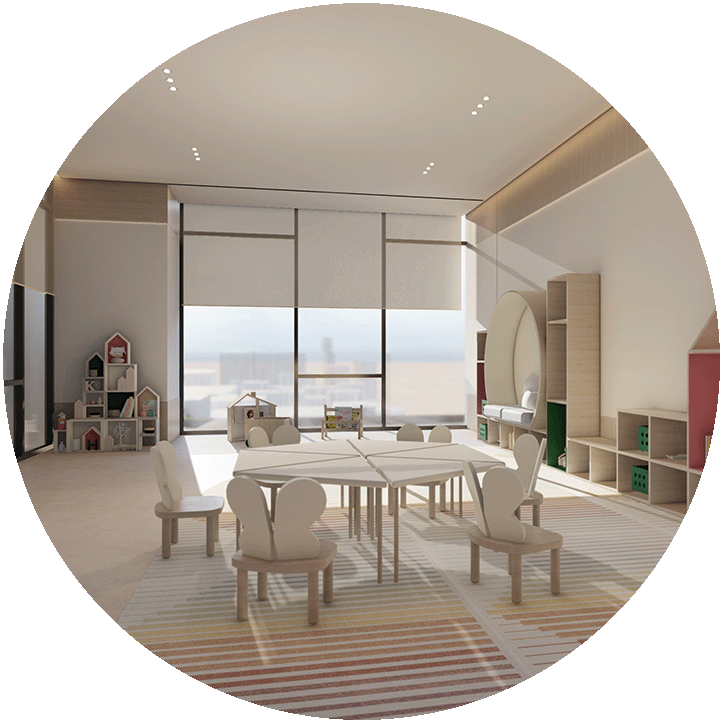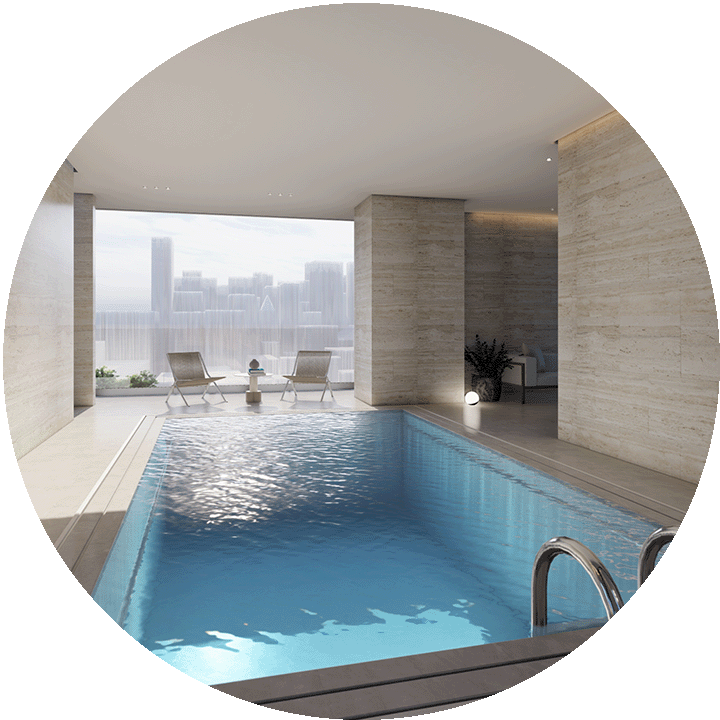 About the Developer
About the Developer
Esnam Properties was first established in 2022. It aspires to be one of the leading companies in providing residential towers of a modern and sustainable stature.
Esnam Properties is basically founded on the accumulated experience of the work team in managing and establishing real estate development companies that have supervised the development of many distinguished projects.

Sinan Real Estate Development Jewar Real Estate Development
Balconia Tower
Address
It is located in the central region, north of Riyadh
Specifically in Al-Sahafa District, on the parallel Wadi Beish Street
To King Fahd Road and Olaya Street.
Also near the Saudi Al-Shabab Club, which is far away
With a distance of no more than 1 km